ARCHITECTURE & RTL DESIGN
Vaaluka is experitized in developing design architecture for ASIC and FPGA solutions. Design engineers at Vaaluka work for optimized design solutions based on the specification using SystemVerilog/Verilog/VHDL. We believe timing closure is an art, at which our designers deal this with their experience. We have good experience with Clock Domain Crossing (CDC), Lint, and Static timing analysis (STA).
Vaaluka has a record of implementing a full-fledged verification environment from test plan to coverage closures. The team has experience with X86 and ARM-based SOC verification. We have proven expertise to build a verification environment from level zero using industry-standard methodologies like UVM/OVM/VMM. Till date we have verified Many IPs to SOCs while taking complete ownership of verification. We understand the design specifications and follow different strategies to achieve coverage closure while creating the test cases which includes constraint randomizing to corner cases verification.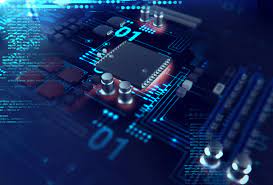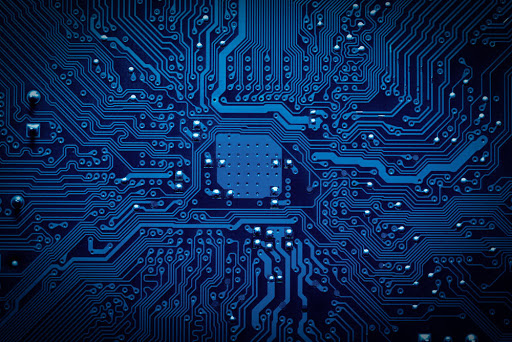 The Validation team at Vaaluka has good experience from IP level to System-level validation. We have expertise invalidation of POC's and customer end solutions on FPGAs. We have experience with ARM and X86 processors in the validation environment. We worked on different servers with real-time data traffic to validate customer-end solutions. We have a history of troubleshooting in a real-time environment during validation.
© 2021, Vaaluka Solutions. All Rights Reserved.